A minimal sit-stand-kneel desk system dedicated to improving your health and performance at work.
Limbers innovative counterweight mechanism makes movement faster, greater and more attractive so you will move more and get the benefits of increased energy, calories burnt, creativity and productivity at work.
Stay in Flow. Move so fast between positions you don't even realise you changed. Focus on your work, and that's all.
No more crook neck. Limber comes with adjustable single and double screen mounts included.
Choose your next move. Move through a larger range of motion and choose from a larger variety of positions. More movement, more benefits.
Clean & minimal. Cables managed out of site and the most ergonomic and utilised areas of the desk, together with the most efficient shape in nature.
Take your desk with you. On wheels and effortless to move around the office or house.
Do more than buy a desk. Buy impact. Limber is Aotearoa NZ Made from sustainably forested wood and a certified climate positive operations social enterprise.
"The Best Posture Is the Next Posture"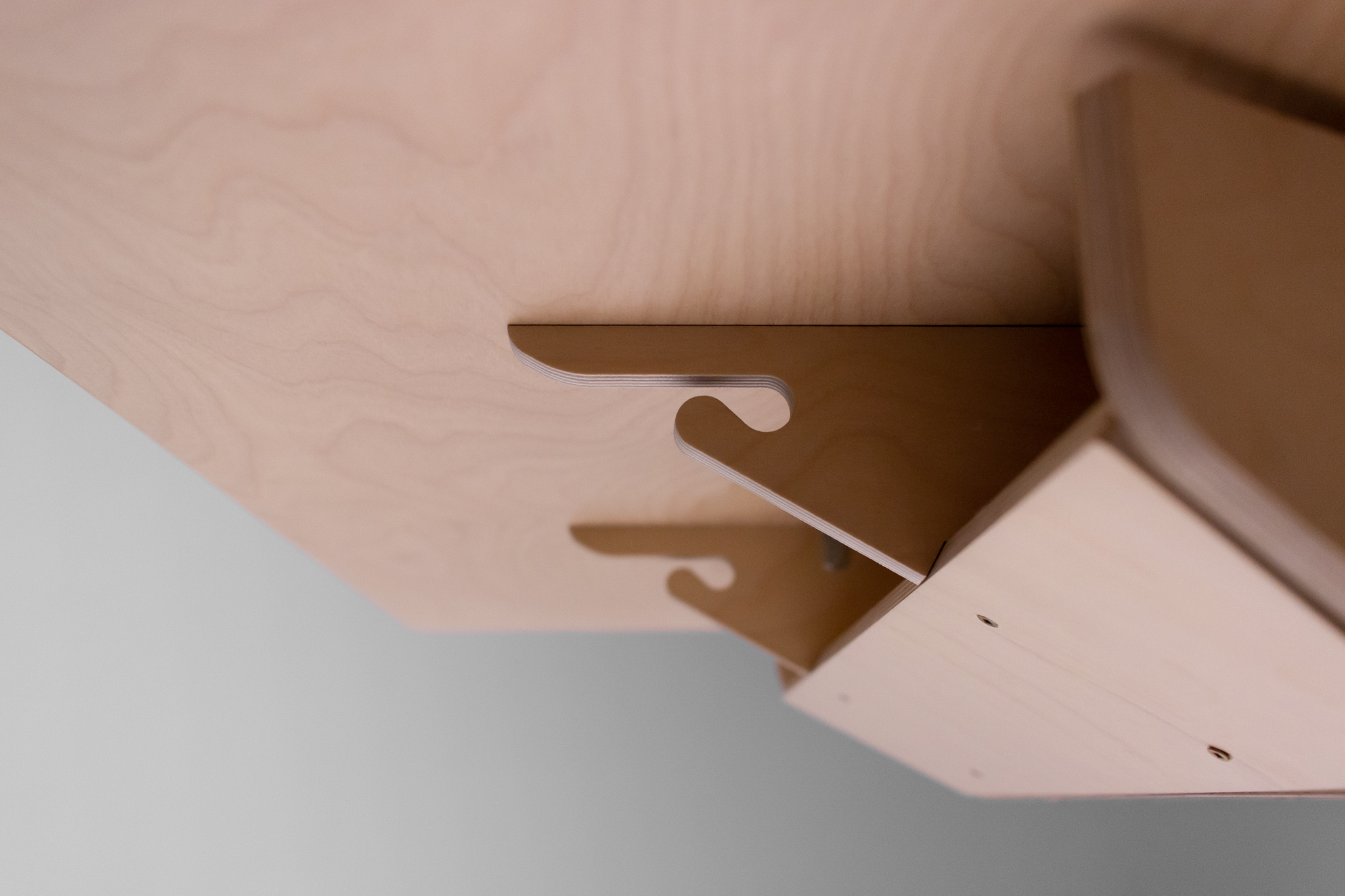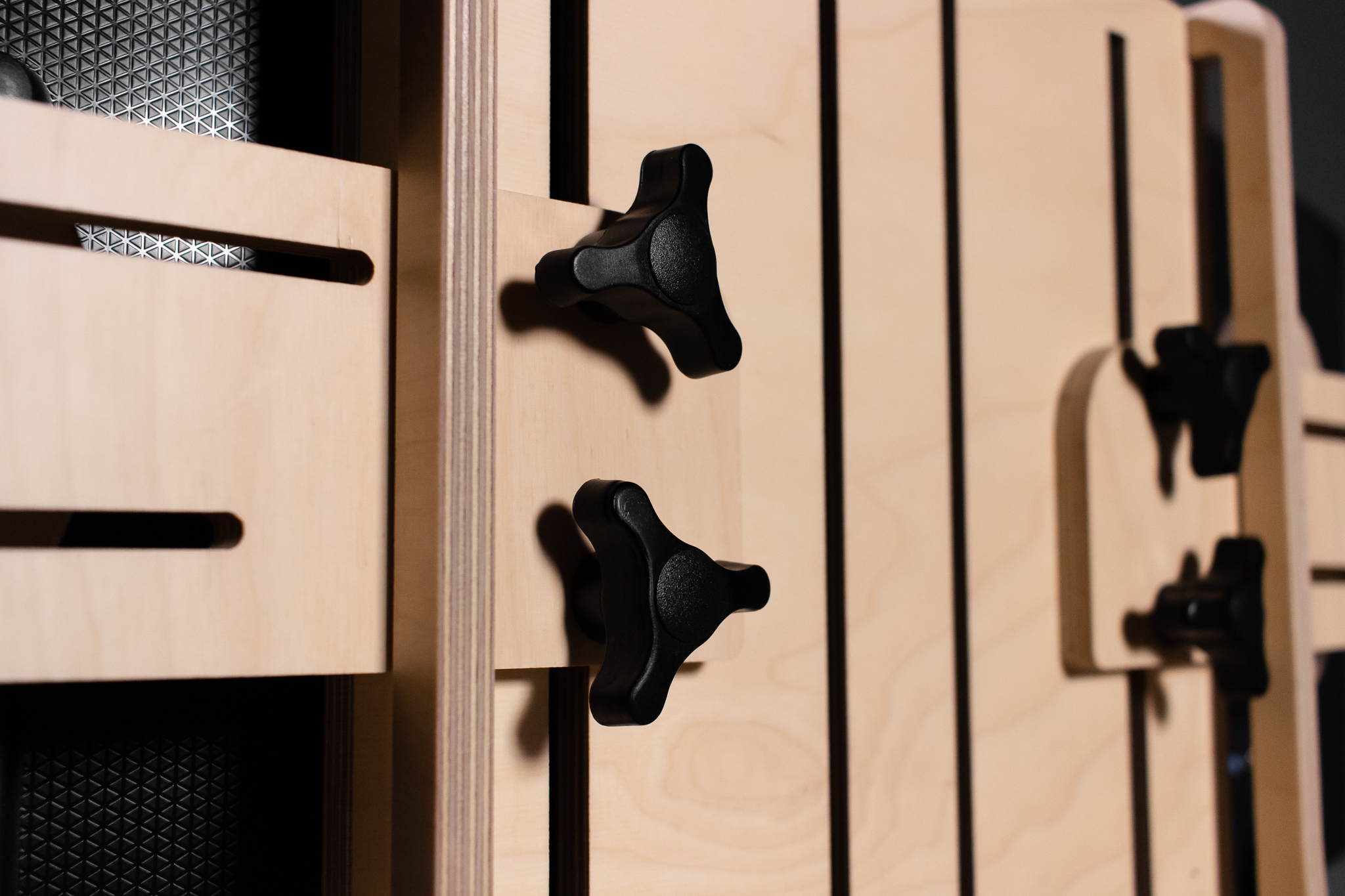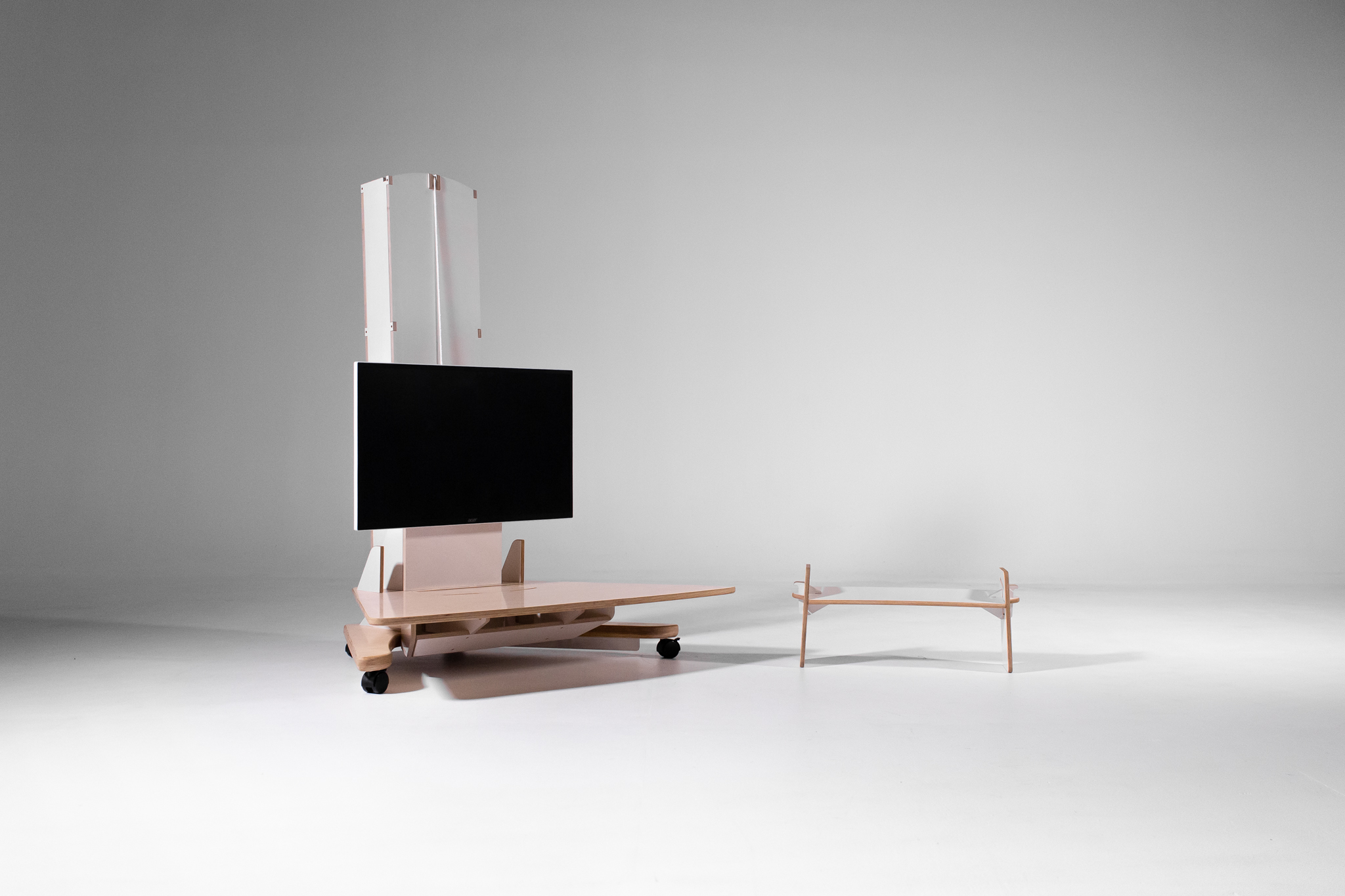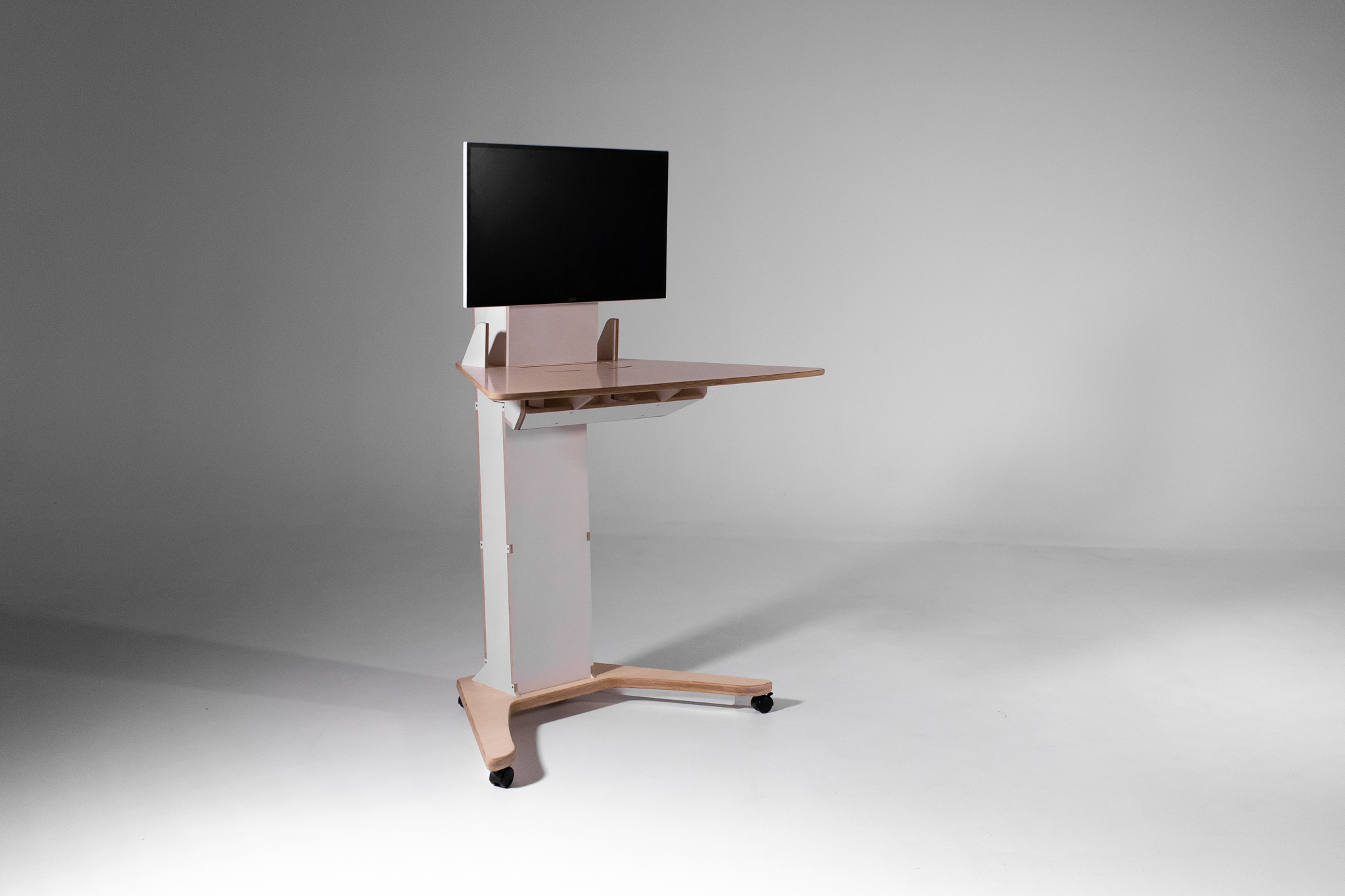 Want to download PDF catalogue, design files or specifications sheet?
Delivery Time
Shipping times are currently 3 weeks from order.
Self Assembly
Your Limber comes flat packed with an easy to follow assembly video package where together with Limber founder and Physiotherapist, Bart de Vries, you will put together your very own Limber. Through the process you have breaks for local Tea and Chocolate. The whole process only taking between 60-90 minutes.